Finding a Professional Pet Sitter can be a little bit challenging sometimes. First of all,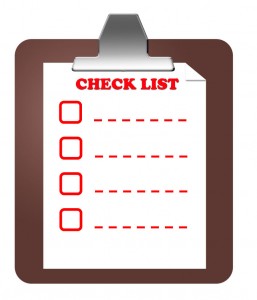 not only are you trusting this individual (and company) with unmonitored access to your home, you're also entrusting them with the care and well being of a family member (ie: your pet).
I'm sure you've seen articles that say the criteria for finding a pet sitter should be based on whether or not they're insured, how long they've been in business, are the experienced? etc.
However, these things on their own don't really make the search any easier because on the surface, most (if not all) professional pet sitting companies match this basic criteria.
So how do you really  find a pet sitter? We've given you a list of things to watch for that will lead you right to your perfect pet sitter!
Bottom line: Pay Close Attention!
Look for the following:
Does there website tell you anything about how they can help your and your needs? or is it just a website telling you all about what pet sitting is and about their company? Right off the bat you want a company's website to say to you "We Get It!" and then truly show you that they understand you and your pets needs.
How are they on the phone with you or via email? Do they ask you questions about your pets and their likes, dislikes and routines or do they just run through a list off their services? Pet sitting is a very personalized service and in order to provide you with the highest quality service, your pet sitter should be asking you all about your pet and what their needs are to best serve you.
Do they interact well with your pets during the initial consultation? This might seem like an obvious one here but pay attention to how they are with your pets. A pet sitter should never completely ignore your pets during the meet and greet, nor should they be overwhelming and forceful with your pets either. They should give your pet time to warm up and then react to whatever your pet is comfortable with.
Being a great pet sitter is about more than just being insured and having experience. Being a great pet sitter requires personalized services, attention to detail and an overall experience that makes you feel like you and your pet are the only client that they have!
If you experience anything less than the things listed above, keep searching. You'll be glad you did when the perfect pet sitter comes along!