Worried About Your Pup "Holding It" All Day?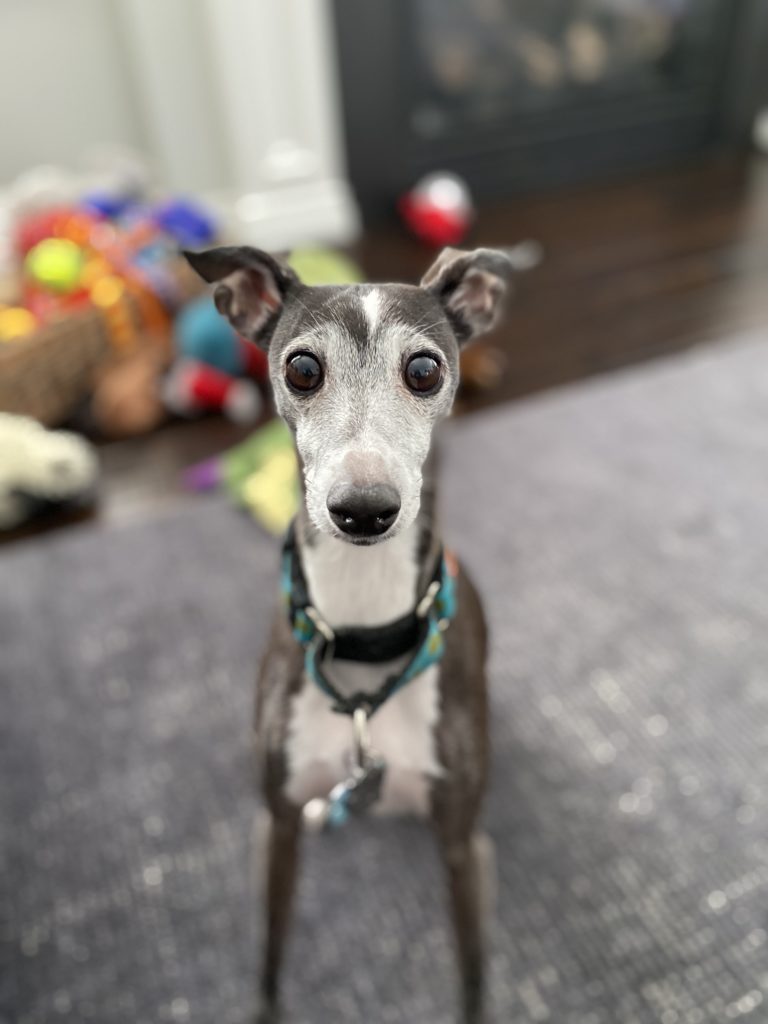 Want To Help Your Dogs Midday Boredom?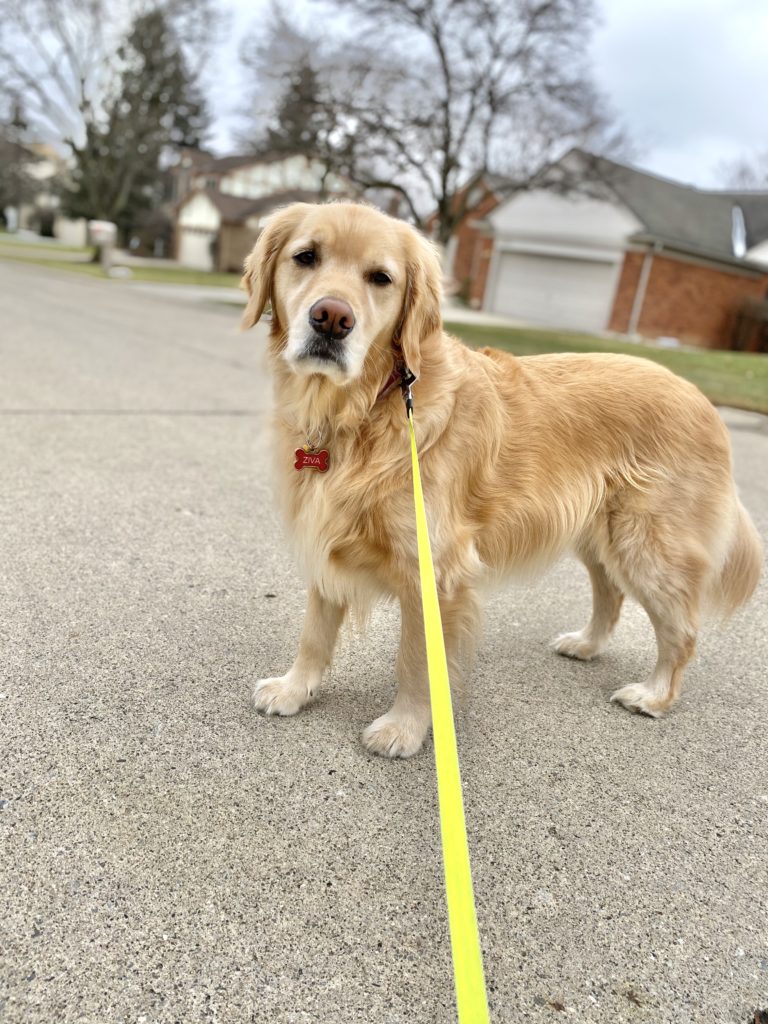 We Can Help!
Our dog walking services are the perfect solution for those who want their dog to get out in the middle of the day for a nice break. Your dog will go for a 15-20 minute walk through the neighborhood, get fresh water & a cookie after, along with lots of belly rubs! If your dog isn't that big on walks, we can let them out to potty outside & then give them some indoor play and/or snuggle time!
You will receive a journal after each visit with a GPS map of where your pup walked that day, pictures from the visit and a little update on how everything went!
Sarah and Dan are excellent! Our dog is always excited when one of them comes to take her on a walk. They are easy to contact, responsive and very reliable.

Raj P.

Read More Reviews Here
Flexible, Online Scheduling
GPS Tracked Walks
Journal Updates
Reliability & Dependability
Over 10 Years Experience
Each Walk $28, No Charge For Multiple Dogs
Offering Dog Walking In Northville, Novi, Wixom, Walled Lake & White Lake Michigan