Let Your Cat Be The Center of Attention While You're Away!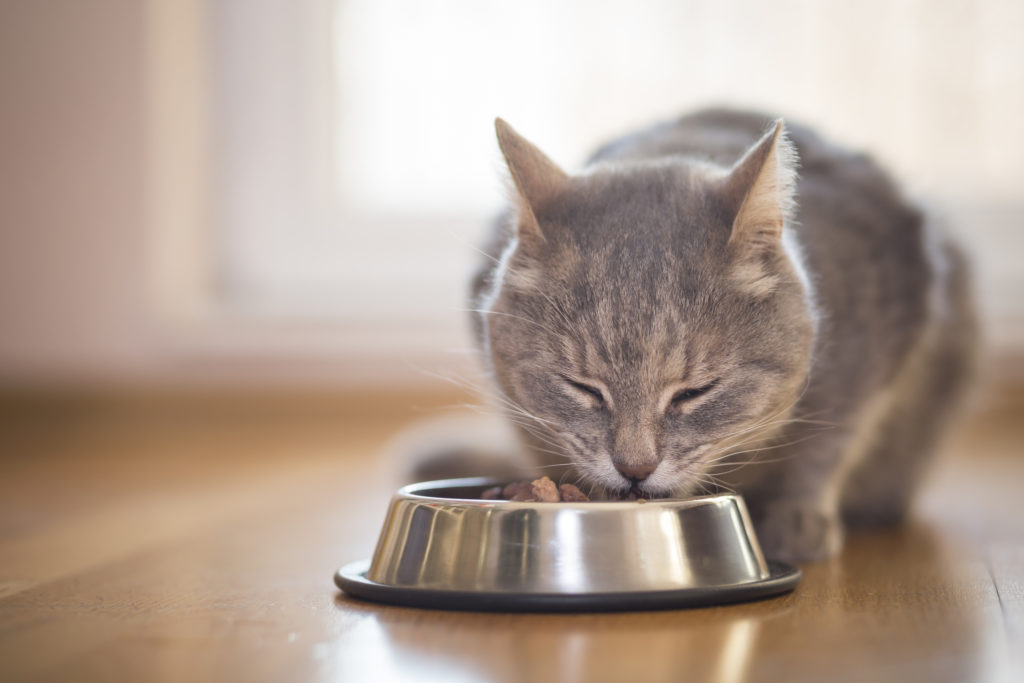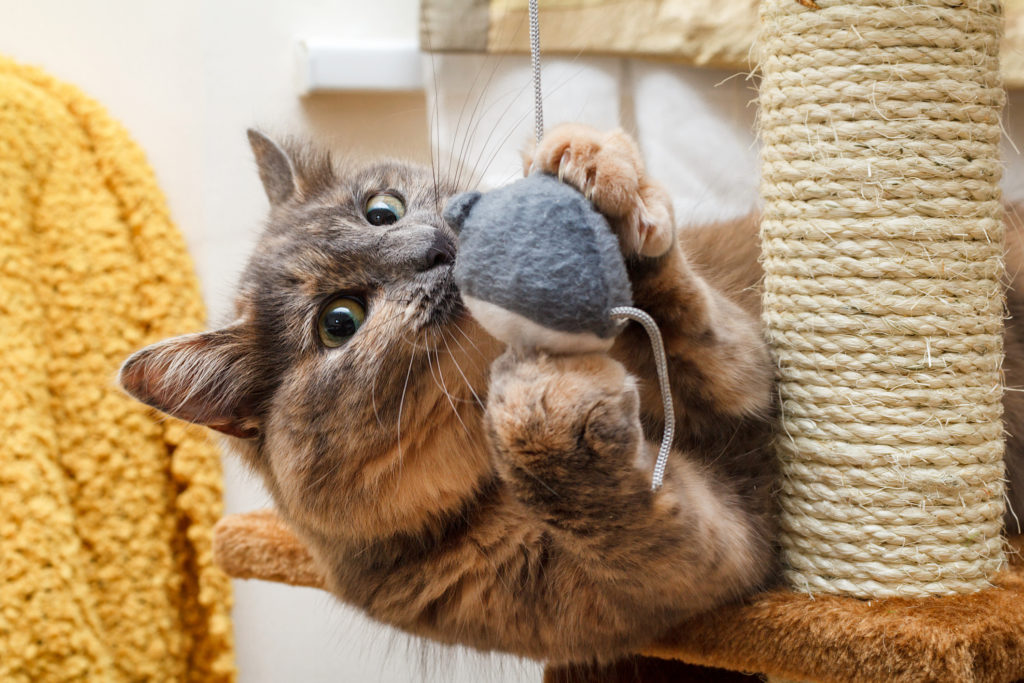 Travel With Peace Of Mind
It can be very hard to enjoy your vacation or focus on your business trip when you're worried if your pet sitter showed up, if your cat is okay or if your home is secure; that's what we are here for!
We will come in to provide your cat with the basics of fresh food, water and litter and then the rest of the visit is structured to your cat's personality. If your cat is social we will set and snuggle with them, if your cat is energetic we will have plenty of playtime and if your cat is more shy or solitary, we will just sit quietly for a little while just to let them know someone is there.
The best part? You'll get updates straight to your phone as soon as we are done with the visit that will include GPS time stamp of when we were there, pictures and a little note about how our visit went!
More About Menlys Cat Sitting
Servicing Northville, Novi, Walled Lake, Wixom & White Lake Mi
Flexible, Online Scheduling
Husband & Wife Owned/Operated, Always Know Who's In Your Home!
One Flat Rate, No Extra Fee For Multiple Cats
Each Visit = $28
We've been using Menly's Pet Care to pet sit for our cats for about 8 years now… I never have to worry about our cats while we are away. I highly recommend Menly's. Sarah is very caring with animals and very trustworthy in my home.
– Cindy G.