Established 2010 | Bonded & Insured | Personalized Care

Family Owned & Operated

Menlys Pet Care is owned and operated by husband and wife team, Dan & Sarah. Never worry about different pet sitters in your home, with Menlys you will always get the same reliable pet sitters at every visit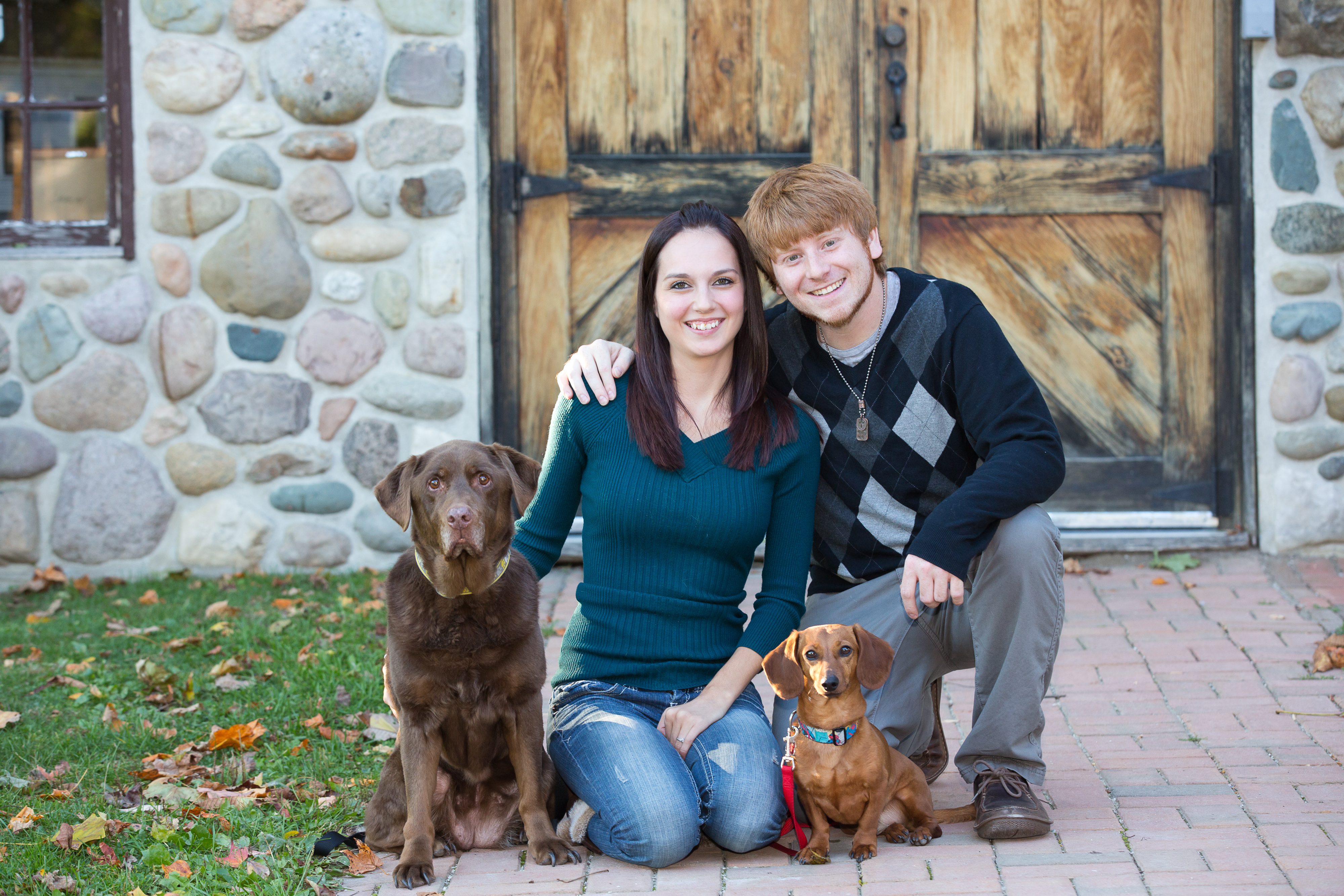 Experienced

Menlys Pet Care is proud to have cared for over 250 pet loving families since 2010. With experience in a wide range of breeds, personalities and types of care, Menlys Pet Care is able to provide your pet with care that is customized to them
Reliable

We offer pet care 7 days a week, 365 days a year (even holidays). We also offer flexible, last minute scheduling for our existing clients!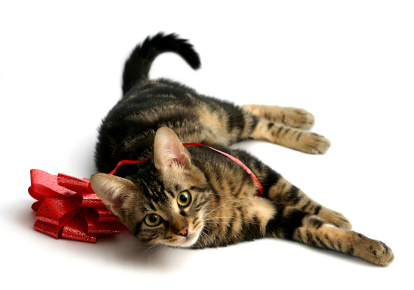 Diligent

We are diligent to be sure doors and garages are secured and alarm systems are set before we leave
Thorough

We have policies and procedures in place to keep clients and pets safe  and we follow client instructions to the T.
Clean

We clean up pet messes. Whether it's hair balls, potty accidents or mischievous chewing, we keep your home clean. Including sweeping up litter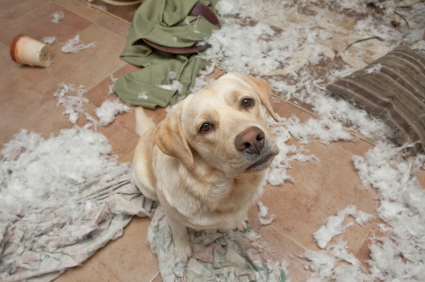 Reliable Scheduling

We use state of the art scheduling systems to make sure we never miss a visit for your pet
Secure

We use a unique key coding system so that your keys are never in danger of ending up in the wrong hands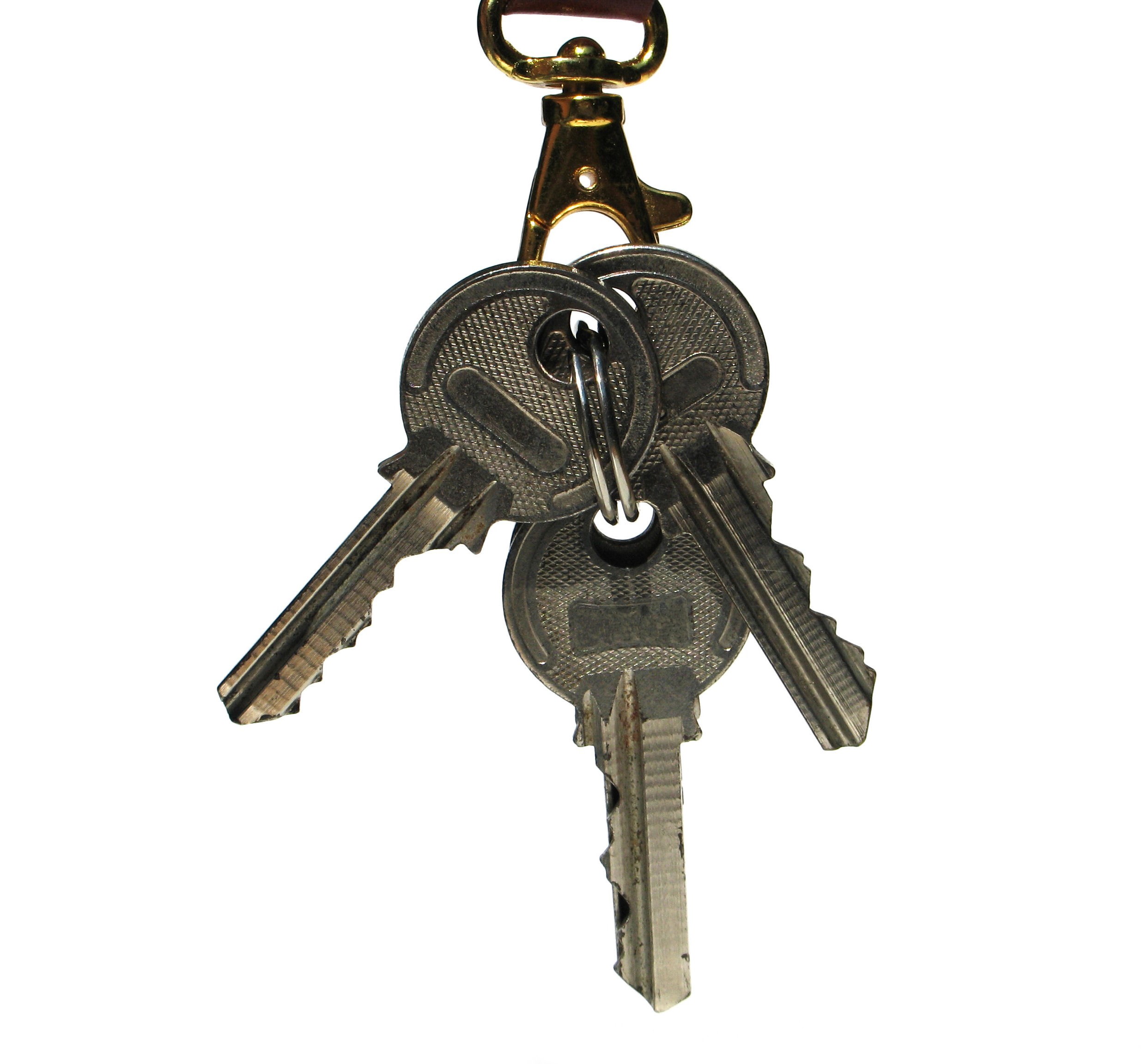 Stimulating

We provide walks and play time in the yard and mental stimulation to prevent boredom 
Communication

We communicate via text/email while you're away so you don't worry