What Is Your Service Area?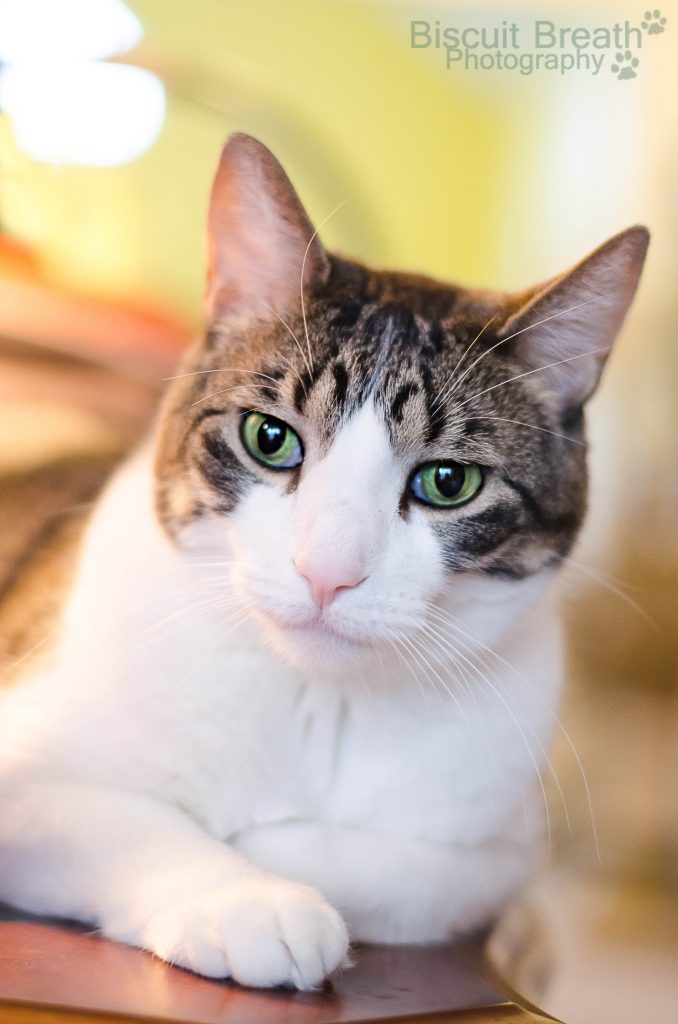 We offer pet care services to Northville, Novi, Livonia, Farmington and parts of Plymouth
What Services Do You Offer?
We offer dog sitting, cat sitting and dog walking services
What Are Your Rates?
Each visit is $28 for all services
Do You Charge A Fee For More Than One Pet?
We do not! Our fee includes all the pets that may be in your four legged family!
How Do You Collect Payment?
All services are automatically charged to your provided debit/card card each Monday for any services coming up that week. If you need to schedule last minute your card will be charged upon approval of the visit.
Are There Any Extra Fees?
There is a $8 holiday fee for each visit that falls on a major holiday.
There is a $7.50 last minute fee for visits scheduled with less than 24 hours notice.
Will I Have The Same Sitter At Each Visit?
Menlys is run and solely operated by husband and wife team Dan and Sarah. Your pet will always have one of the two of them visiting so they don't have to get used to someone new!