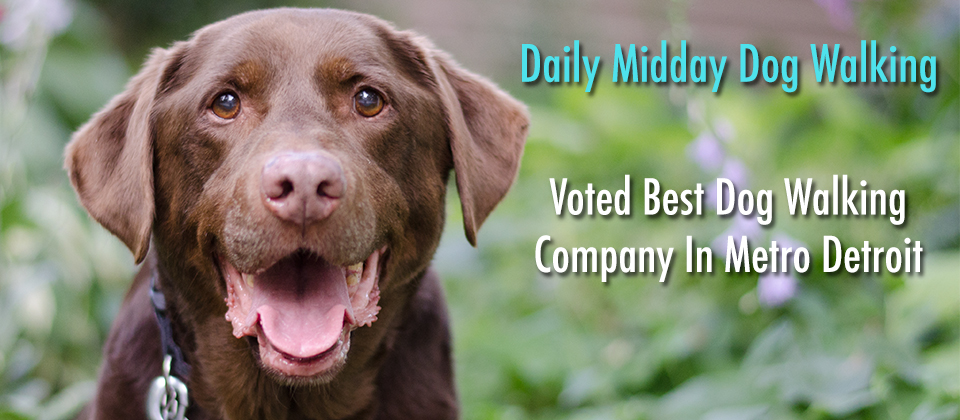 Our dog walking services are great for dog owners who's busy work schedules make it hard for them to give their dog the time they need. Not only do we offer flexible and reliable scheduling, we also provide one on one, personalized attention and care.
Menlys also provides you and your dog with consistency as you will have the same dog walker at each visit. Not only does this provide your dog with stability, you have peace of mind with who is in your home.
What happens during a dog walking visit?
Your dog walker will come to directly to your home during the time of day you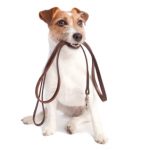 request. Your dog will get to go out for a walk or potty break and enjoy the fresh air! Once we are done with our outdoor time, your dog will get to come back inside for some one on one play or snuggling. We also will give your dog a midday meal or treat if they are allowed.
When we have completed our visit with your pup we will update you on how your dog did that day! You have the option of choosing a text or written note update. Our dog walking visits typically last 25-40 minutes depending on the dog.
How many days a week will you walk my dog?
Because many dog owners have ever changing schedules we understand the need for flexibility. As a result, we offer our clients the ability to schedule us as often as they need. Whether it's once a month or 5 days a week, we are there for our clients.
How far in advance do I need to sign up with you to start services?
It is a good idea to contact us at least one week prior to the first day you'll need dog walking services. This allows us time to get you in our scheduling system and conduct the complimentary meet and greet. You are welcome to contact as at any time however as we strive to accommodate new pet families when they are in need!
We provided dog walking services in Northville, Novi, Livonia and surrounding areas.