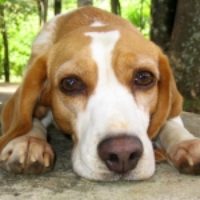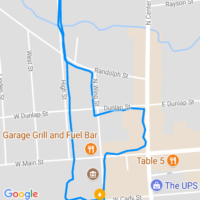 See Where Your Pup Walked!
Our dog walking services are great for dog owners who's busy work schedules make it hard for them to give their dog the time they need. Not only do we offer flexible and reliable scheduling, we also provide one on one, personalized attention and care. 
Menlys also provides you and your dog with consistency as you will have the same dog walker at each visit. Not only does this provide your dog with stability, you have peace of mind with who is in your home.
Dog Walking Rates
Available 10am-3pm
Flexible Scheduling
Walks Or Just Potty Breaks Available
Pet Journal After Each Walk With A GPS Map Of Where We Went, Pictures And An Update On How Your Pup Did!
Visits Available From One To Two Times Per Day
Price Per Visit $28
No Additional Fee For Multi-Dog Families