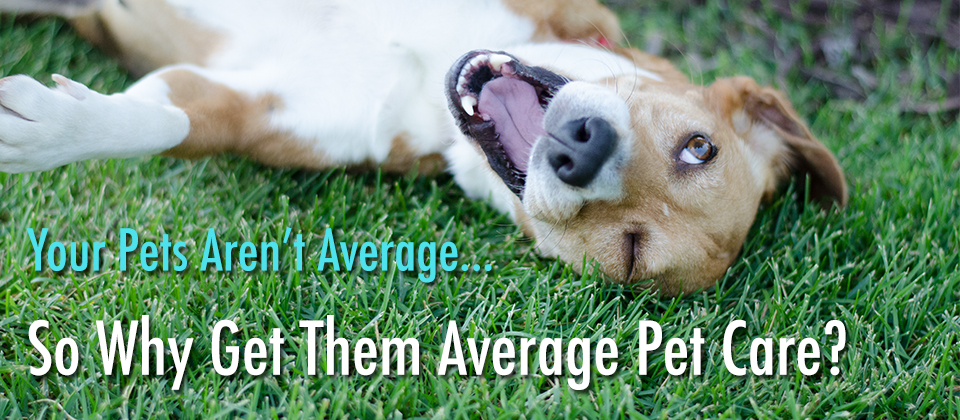 Tired of asking neighbors, friends and family to dog sit for you? Haven't traveled in a while because you don't know what to do with your dog? Our dog sitting services are perfect for you! Whether traveling for business or pleasure Menlys Pet Care has you covered. We provide reliable, trustworthy pet care so you have peace of mind.
Why Use Menly's Dog Sitting Services?
Our dog sitting services are completely structured to your dog's needs and routines. In order to make your dog's care our total focus we do not charge out visits by time. Our average dog sitting visit lasts an average 25-40 minutes and varies depending on what your dog needs.
We will visit your dog 2-4 times a day to provide them with walks and time to potty, as well as fresh food and water. In addition to basic care we will also provide your dog with play time, snuggling and treats. You will receive updates through a written progress report or text message so you know how your pup is doing!
How Many Visits A Day Does My Dog Need?
Every dog is different and have different daily requirements. Some dogs can hold it forever while others need frequent bathroom breaks. The best thing to do is contact us to discuss your dog's individual needs and routines so we can make a pet care plan that best suites your dog.
Why Dog Sitting Instead Of Boarding?
Unlike a boarding facility hiring a dog sitter allows your dog to receive complete one on one attention. It also allows your dog to stick to the routines they are used to and is far less stressful on them.
Hiring a dog sitter also has the added benefit of your home being cared for while you're away. Since we come right to you, you don't need to worry about pick up/drop off times either.
Lastly, hiring a dog sitter prevents your dog from being exposed to illnesses and possible injury around so many other dogs. Staying in their own home keeps your dog safer!