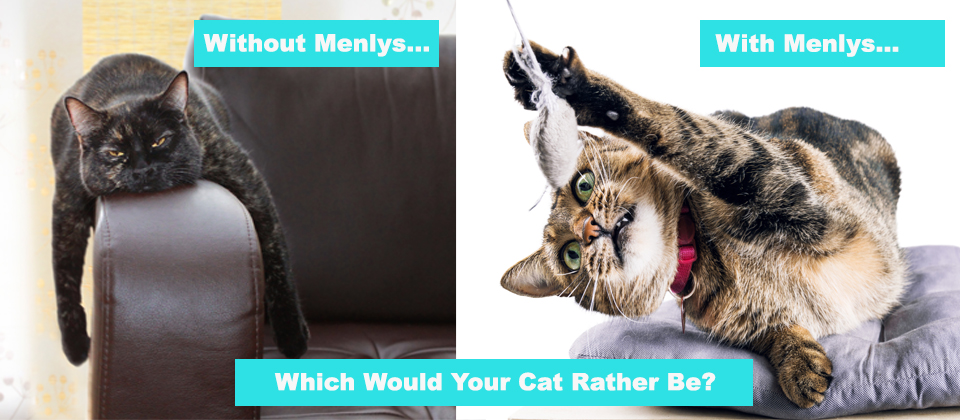 What Will Your Cat Get At Each Visit?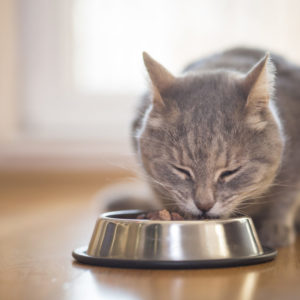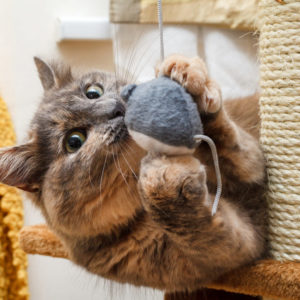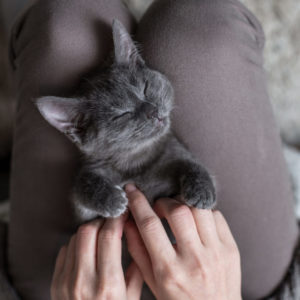 Don't let the dog walking fool you, we love cats! In addition to dog walking we also specialize in cat sitting. Allow your kitty to be the focus of attention while you're away. We will provide the basics such as litter scooping and feeding, but also play time and cuddling. We know you are your cat's favorite person but we will be second best as we keep your baby pampered & happy while you're away!
Our Cat Sitting Services
All Services Include:
Fresh Food & Water
Bowls Washed
Litter Box Cleaning
Basic Medication Administration*
Mail Collection
Play & Attention Structured To Your Cat's Individual Personality
Pet Journal After Each Visit With Photos, GPS Arrival Time/Departure Time And An Update On Your Kitty!
Price = $28 Per Visit
No Fee Extra Fee For Multiple Cat Households
Visits Available From Twice Daily To Every Other Day
*We Currently Do NOT Offer Injection Or IV Fluid Services