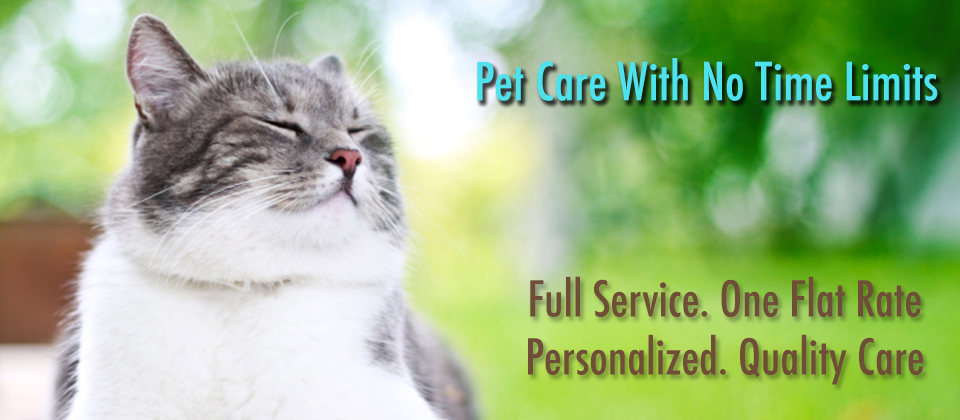 Cats tend to be much more self sufficient than dogs. As a result, some cat owners find it tempting to just put down a big bowl of food and leave for vacation. However all cats, even the shy ones, can benefit from cat sitting services.
Our cat sitting visits are designed with every cat in mind. We structure each cat sit to the needs of your individual cat. Rather than stay for 30 minutes and stress out your shy cat we will just do the basics. On the other hand if your cat is social and loves play time we are happy to stay for a lengthier visit!
What do our cat sitting visit look like?
We will do cat visits anywhere from multiple times a day to once every other day. When your cat sitter arrives they will clean out food and water bowls as well as the litter-box. They will then go around the house to look for any "hair balls" that may need cleaning.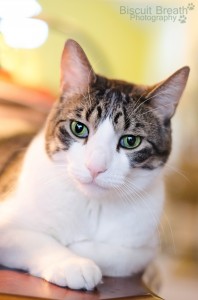 Your cat sitter will also make sure they at least see your cat while we are there. If you have a very shy cat we will not force them to be social with us. On the other hand if your cat is social we will take time to play and snuggle for the rest of the visit!
Once your cat's visit is finished we will either leave you a pet care report card or text you with an update on how everything is going based on your preference.
Are you able to provide my cat medication?
Since one of the pet sitters on our staff has vet tech experience we are able to take care of cats who may need fluids. All pet sitters on our staff have experience pilling cats as well.
Will my cat have the same pet sitter?
Since Menly's Pet Care is a smaller company we are able to offer the same cat sitter at each visit. This provides peace of mind with who is in your home as well as makes your cat more comfortable. While we have the same sitter at each visit because there are 2 of us your cat always has a back up.
We offer cat sitting in Northville, Novi, Livonia and surrounding areas.