What Will Your Cat Get At Each Visit?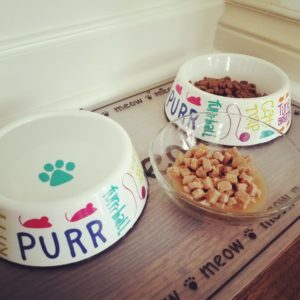 Fresh Food, Water & Litter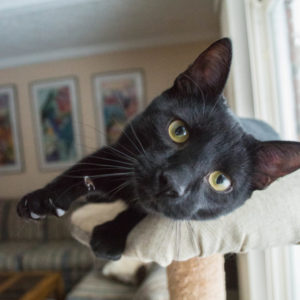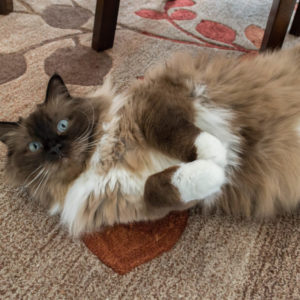 Cats love the comfort of their own home! They have their daily routines with their favorite napping spots, toys and scratching spots; why would they want to leave??  Hiring a cat sitter allows your cat to stay in the comfort of their own home, while you can travel worry (and guilt) free!
Our cat sitting visits are designed with every cat in mind. We structure each cat sit to the needs of your individual cat. Rather than stay for 30 minutes and stress out your shy cat we will just do the basics. On the other hand if your cat is social and loves play time we are happy to stay for a lengthier visit! 
Easy Online Scheduling
Text Message Updates & Photos
Servicing Northville, Novi, Livonia, Farmington and parts of South Lyon & Plymouth
All Visits Are ONE FLAT FEE!
No additional fees for multiple pets. No medication administration fees. No added time upgrades. 
Every Visit. Every Pet. Just $28*
*There is an $8 per visit surcharge added to Holidays