When you're an active person who enjoys being out walking dogs and doing pet sitting visits for cats, nothing is worse than hearing the doctor tell you that you need to go on complete bed rest. This is my reality this week as I am suffering from severe back pain that just won't quit!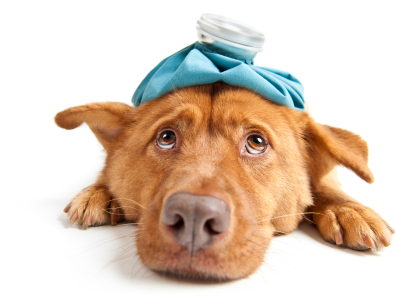 This situation got me thinking, what would happen if I was the only one who could do pet sitting visits? What would all of my furry clients, that depend on me, do? Working as a pet sitter does not provide you with the luxury of calling in sick and taking time off. You have live animals depending on you for their food, water, potty relief and companionship. You also have their owners trusting you to take care of a precious member of their family.
Luckily, Menlys Pet Care is compiled of three great pet sitters. We not only love what we do, we are there for each other when we need it. If any one of us are in an emergency or are physically unable to get to the pets in our care, than the other two are able to pick up the slack, fill in and still be able to provide the same quality care that each of our clients expect from us.When your pet is in our care you don't have to worry about someone showing up to care for your precious fur baby if the unexpected happens.
This is just one more way that we provide our clients with reliable pet care and peace of mind.